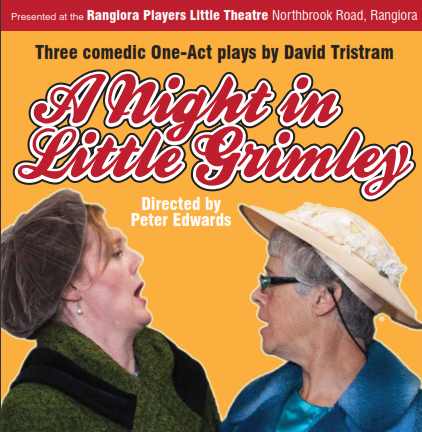 You know the Little Grimley Amateur Dramatic Society, their chairman Gordon, treasurer Joyce, set builder Bernard, and leading lady Margaret. Together they conspire to put on theatre that only a critic might love, and then for all the wrong reasons.
Now they've excelled themselves. Realising that the competition now for ticket dollars is the TV, they set out to emulate the success of such great TV works as X-Factor, and Strictly Come Dancing, and present their very own Strictly Sex factor (on Ice)
How will it all turn out...?